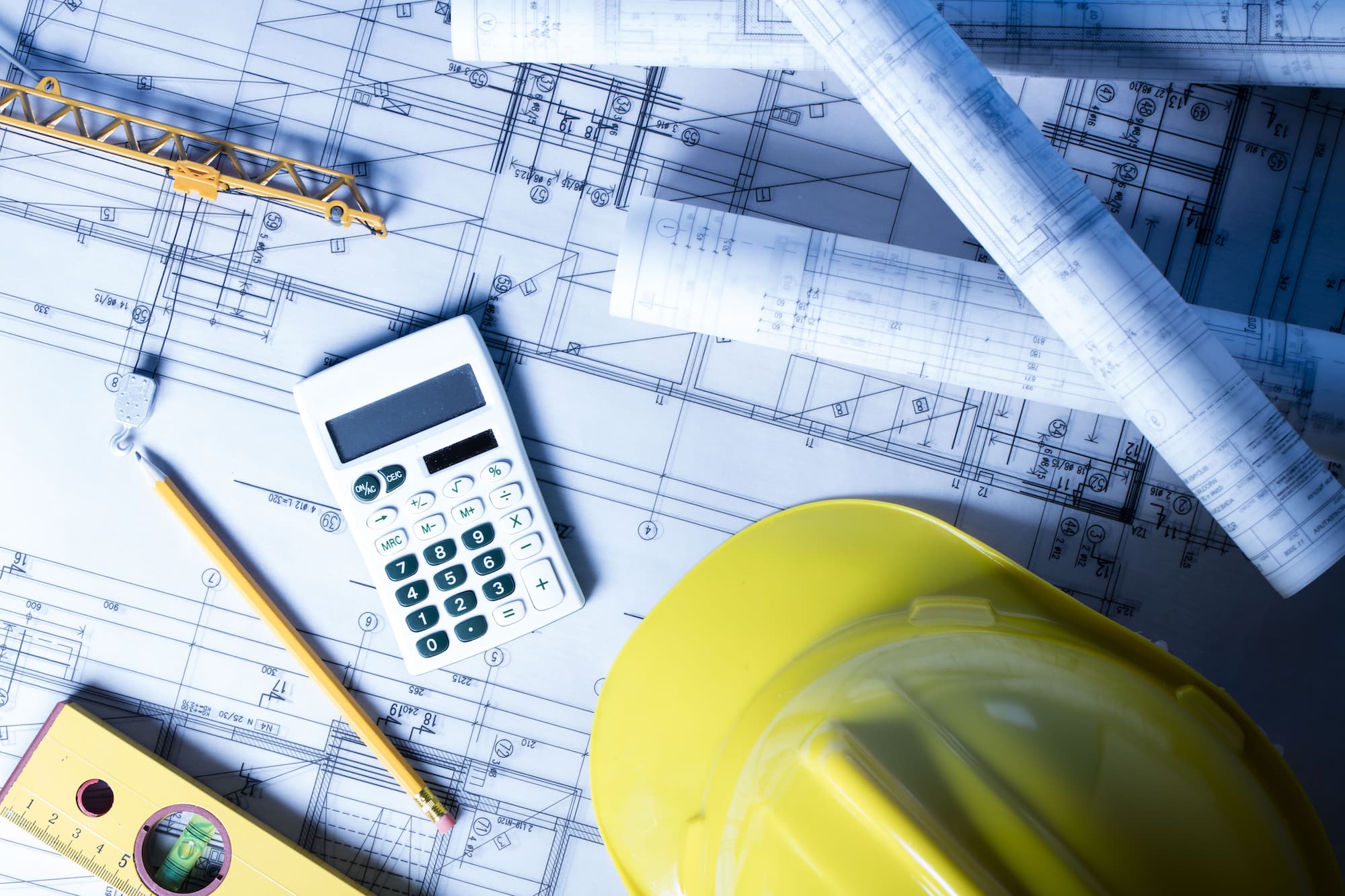 Development finance is a type of short-term, secured finance which is used to fund the conversion, development or heavy refurbishment of property or properties. Property development finance can be used for a range of different building projects but tend to be used for 'heavier' projects, which require serious building works. Our latest article explores what development finance is and how it works if you're a property developer, investor or landlord and wish to fund your project.
How does it work?
Development finance can be more complex than residential mortgages, with funds advanced upfront and then throughout the build.
It is a staged loan, which provides credible streams of finance, carrying a short to medium-term period, usually staged over 6 to 36 months. Although similar to further streams of finance, including bridging loans, the key benefit of development finance is that funds can be released as and when required throughout a project. Usually an initial sum will be borrowed to cover the purchase of the property or land, and the second stream of funds will then be released ready to support the construction and refurbishment stages.
How much can be borrowed?
Provided the criteria are met, loans are available from £50k upwards to develop and refurbish properties. InvestGrow Financial Services work with many developers to ensure they have the right finance for their project, allowing the client to do what they do best and create beautiful new and refurbished properties for the ever growing demand. The amount you can borrow is based on the gross development value (GDV) of the finalised project. The GDV is the value of what your development will be worth once it's been built. Lenders typically offer up to 60-70% of the GDV and up to 75-80% of the total cost involved.
Eligibility
It is important to keep in mind that development finance lenders will usually consider application on a case-by-case basis. However, it is still important to keep the following points in mind too:
Term of loan: 
Loan to value maximum
Experience of developer
Security of site offered
Location of the development
Feasibility of the project
What happens on completion?
When the works are complete, the loan will generally need to be repaid. For every month a development finance facility is outstanding interest charges are being incurred, so developers will therefore want to limit any delays and ensure any development finance is repaid as quickly as possible. Development projects are usually repaid through sale or refinance and often people look to refinance to a term loan such as a mortgage, or switch to a development exit product whilst the site is sold, as this can be cheaper than the development finance, therefore maximising profit.
Benefits
There are significant benefits to taking out property development loans as your business can immediately use the funds to finance the project, which can begin straightaway making your money work for you from day one. These funds can engineer a large part of the property build or renovation, so you can ensure your cash continues to flow allowing suppliers to be paid and any surprises to be accommodated.
For further information on development finance and how it works, please contact us here.