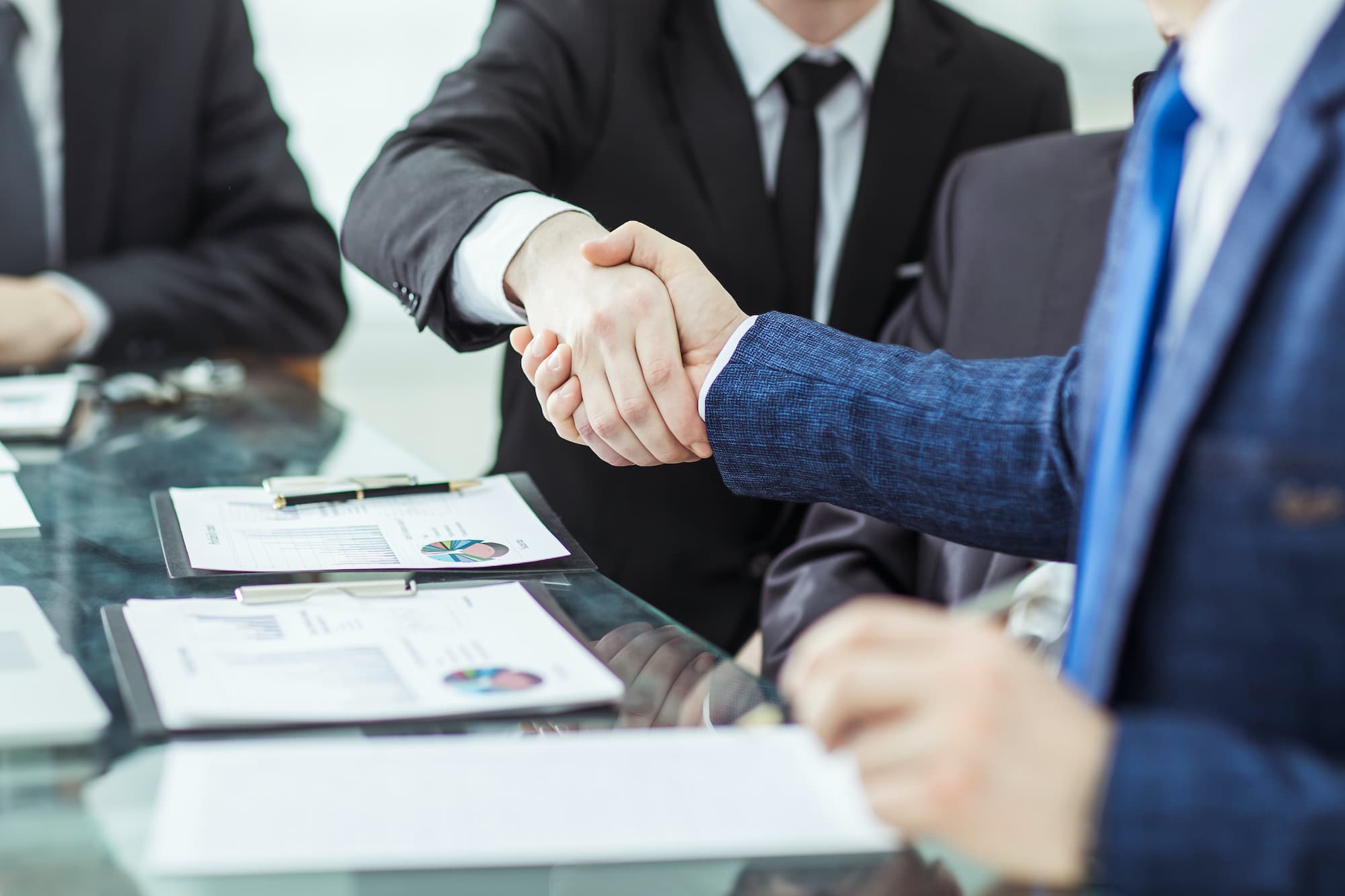 Despite Bridging Finance seeing a growth spurt over the last 12 months as we resurface after the pandemic, there are still some misconceptions that this type of short term loan is only used when you run out of all other options. Although confidence is rising and the product is becoming better understood by a wider market, there are still some common myths surrounding Bridging Loans that need to be dispelled, so that we don't miss a trick and disregard this valuable option, through lack of knowledge and understanding.
It's just too expensive
Perhaps one of the most common myths is surrounding the cost. A Bridging Loans main attribute is its ability to access capital, quickly, until a more permanent solution is found and the faster it is paid back, the more affordable it becomes. Although the rates can be higher, its short-term purpose for a long-term gain, if used well, can be used to maximise profit and potentially save money, without exit fees.
It's only for buying property
A Bridging Loan has many purposes which can, by far supersede the most obvious use of property buying. The need for quick, short-term capital could be anything from refurbishments, to launching a new business and even extending lease extensions. A short, injection of cash could be beneficial in all aspects of business, not just property.
It's complicated
It really isn't, neither is it long winded, but of course the knowledge and experience of the broker you choose will have a part in this if it seems a little overwhelming.  A Bridging Loan can be arranged very quickly and with ease with funds being accessible in just a few days as opposed to weeks or even months on other conventional loans.
It's a last resort
When all other options have been exhausted, a misconception that a Bridging Loan is a "Last Chance Saloon" and is in some way dangerous and risky is a myth surrounding Bridging Loans that needs to be dispelled. Far from being the last option, this option could be the perfect fit for any cash flow problems being faced with its speed and short-term solution. Any loan taken out will need to be paid back, with assets at risk if this fails-this forms the basis for all loans.
You need a high credit rating
Your credit rating will be the least important factor. Standard mortgages require verifiable security and an excellent credit rating. Bridging loans however, often place the focus upon the potential profitability of the development deal instead of the financial situation of the borrower. This is called a "Non Status Bridging Loan" and hence are available to borrowers whose credit scores may disqualify them from other types of financing.
For further information on the myths surrounding Bridging Loans and how InvestGrow Financial Services can advise and offer assistance, please contact us here.