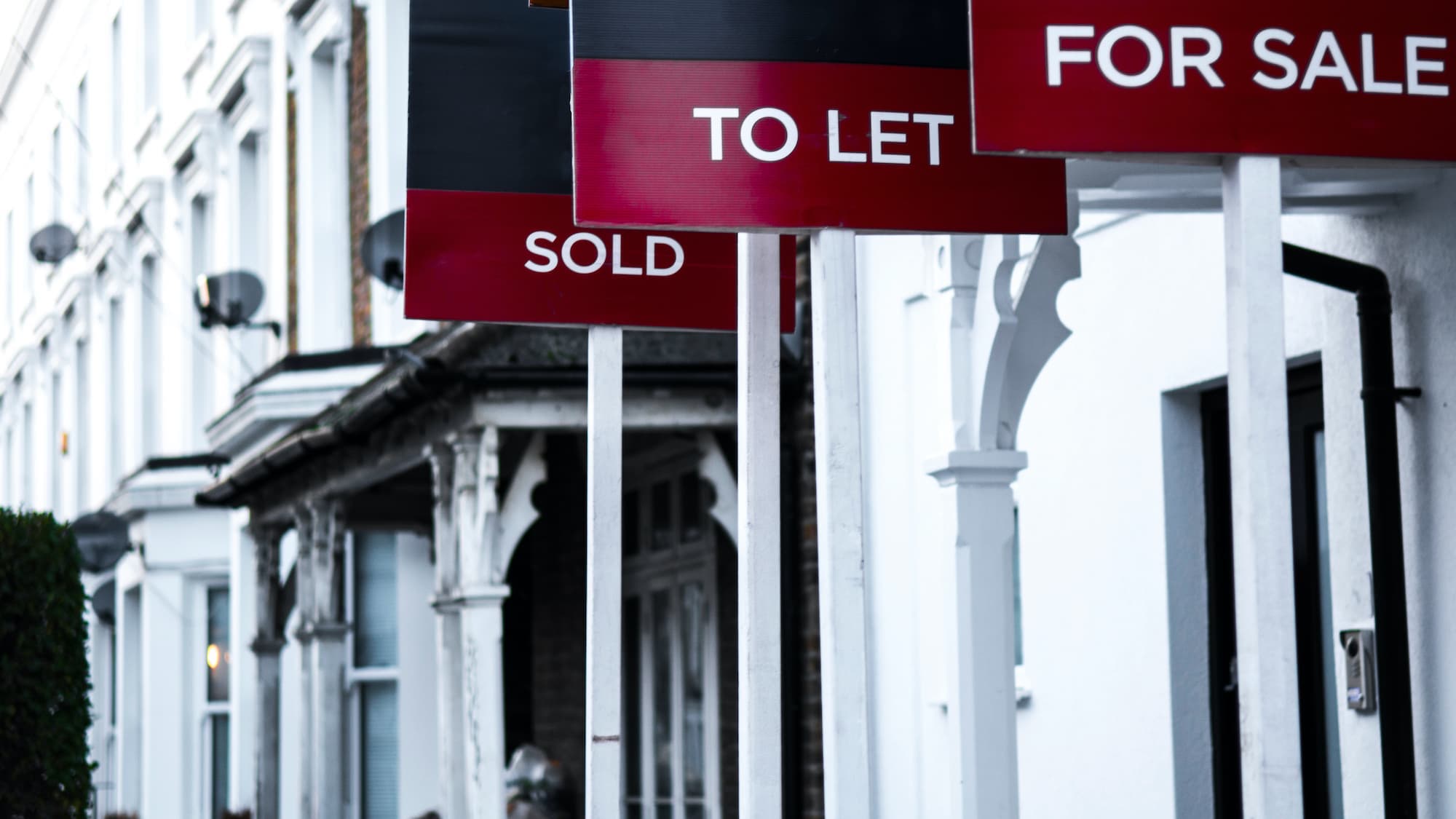 Property is often considered a more flexible investment asset in comparison to others, with it typically requiring less maintenance than stocks and cryptocurrency, whilst offering a lot more variety and options. Whether your focus is capital appreciation or rental income, building and maintaining your investment takes time, commitment, and planning to ensure the benefits of building a property portfolio are worthwhile.
What is a property portfolio?
A property portfolio is a collection of properties owned for investment purposes. It may be owned by an individual, group of individuals or a company. One of the main purposes is of course to generate an income. This is often referred to as passive income. This passive income, can be achieved by keeping the properties and allowing their value to increase over time and selling for a greater price, refinancing it at the greater price to take the equity out, or by renting the properties out. The benefits can include:
Profit on rental income
The most obvious benefit.  When you own multiple properties, you can generate a steady stream of income from rent payments. This can help you to secure your financial future and make it easier to cover expenses like mortgage payments, taxes, and repairs and renovations. A property portfolio offers multiple streams of income. The biggest benefit to this is spreading the risk and can help cover with the overlap in quiet periods where old tenants move out and you or your letting agent need to find new ones to move in, that most individuals wouldn't usually get with just the one property.
Tax benefits
Property investments can offer a range of tax benefits, depending on the type of investment and how it is used. For example, if you purchase a property for rental income, you may be able to claim depreciation on the building and its fixtures and fittings, which can reduce your taxable income.
Diversification
Another benefit of investing in property is its diversification potential. Diversification is spreading your money between different kinds of investments and products to reduce the risk of your overall investment portfolio. The rental market is a defensive sector and people will continue to rent their place of residence even if there is a recession or a depression.
Access to equity
As you pay down a property mortgage and the value increases, you build equity – an asset that is part of your net worth. And as you build equity, you have the leverage to buy more properties and increase cash flow and wealth even more.
Fulfilment And Control
Owning investment properties comes with other benefits that aren't financial. When you own investment real estate, you are your own boss, which is fulfilling to many investors. You can also make a difference in your community, providing homes for renters or bringing businesses to commercial properties that will provide much-needed services to their communities.
When expanding a property portfolio buy to let mortgages can be a huge help and you do not have to be a part of a large limited business to be able to have a buy to let mortgage. We offer advice and assistance to all, whether it is a company with a strong portfolio of properties, individuals looking to start the first part of growing their portfolio, those looking to ensure they have a tangible pension, and individuals who have a few properties under their belt already.
For further information on the benefits of building a property portfolio and financing it, please contact us here.