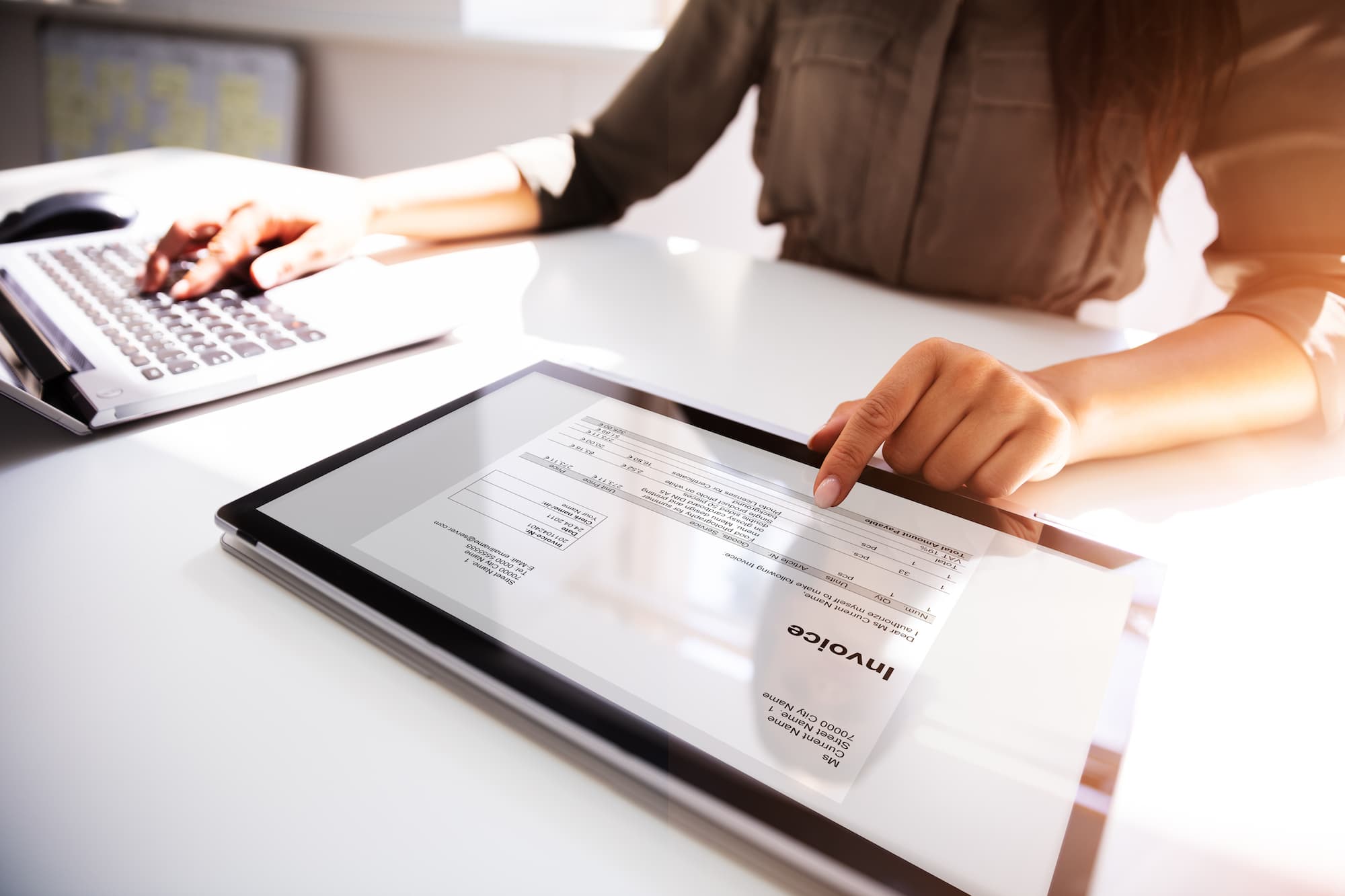 When cashflow is tight within a business, there are many options available to companies to alleviate the pressure. Two of these options are invoice financing and invoice factoring, both a valuable source of funding, but making the best decision of which option is critical for the business.
Invoice financing
Financing on money owed in credit terms will allow you to get up to 85-95% of your invoice upfront, as an advance from your lender. Using your invoices as financial proof of your ability to pay, a lender will advance the money and you return the funds when your customer has paid your invoice. This is a good option for businesses that offer extended credit terms of 30 to 90 days. This is also useful if you need working capital. InvestGrow Financial Services can help you with any invoice financing you may need.
Invoice factoring
Factoring your invoices should again mean that you can get up to 85% of your invoice paid upfront. However, the difference between financing and factoring is that the invoice is actually sold to a third-party firm, who will then collect the funds from the customer. Using invoice factoring means that although you will only collect 85% of the invoice cost, you will be in the position whereby the funds are paid to you quickly. Again, InvestGrow Financial Services can assist if this is a route you wish to investigate.
The current times are providing many businesses with ongoing cashflow challenges and being able to access funds quickly is a major benefit to any business at this time. As companies fail to pay invoices on the terms agreed, due to their own cashflow problems, being in a position to claim this money is what is keeping some smaller businesses afloat. Waiting for an invoice to be paid, so you can then in turn pay your own can be extremely frustrating, and invoice financing is a way to resolve the issue and keep money flowing in your firm.
Both of these choices are available and executable, and below we mention six of the benefits of invoice financing in more depth.
1)     Obtain funding within hours of application
There is no need to go to the bank and wait to speak to someone any more for invoice financing. All applications can be done with the lender in a matter of hours, and the money can be with you within 24 hours. Most lenders are now a mainly online service, and the speed at which you can access the funds is a real benefit to businesses. The lender will discuss the terms, and then when you are paid by your client, you can return the funds to lender.
2)     No need for a loan
By going down the route of invoice financing, you will not have to go through the lengthy process of applying for a loan, which may not arrive in time for you to pay your suppliers. The point of invoice financing is to quickly supply the funds and won't be carried on the business balance sheet. Whereas with a loan, there is a monthly interest charge, this will not apply on invoice financing.
3)     Repay the finance when the money comes in
Invoice finance is not paid until the original invoices are settled by your clients. There are no interest payments to make, there are no fixed term payments. It is a simple process that works brilliantly for your cash flow.
4)     Business Growth
When your business has the cashflow to handle projects you will not be restrained by lack of funds. Being able to access the finances you are owed quickly; means you can go ahead on projects that may have had to be placed in abeyance until funding was available.
5)     You can choose how much and when
The flexibility of invoice financing means you only have to request what you need at any given time. There is no set amount you must take, and on a certain date. This way you can stay in complete control of what funds you use, ensuring you are constantly on a level footing. As invoices are paid, and you return the borrowing, you can always finance the next invoice for access to funding.
6)     Reduce risk to your business
Bad debts and late payments can cause a business serious harm in the short and long term. Access to owed monies will allow you to ensure your debts are being paid, and your credit rating stays on a level footing. The invoice financing company you use will credit check your debtor and take any insurances they need to.
InvestGrow Financial Services is helping many businesses to get the best out of their cashflow, and keeps the wheels of the business turning.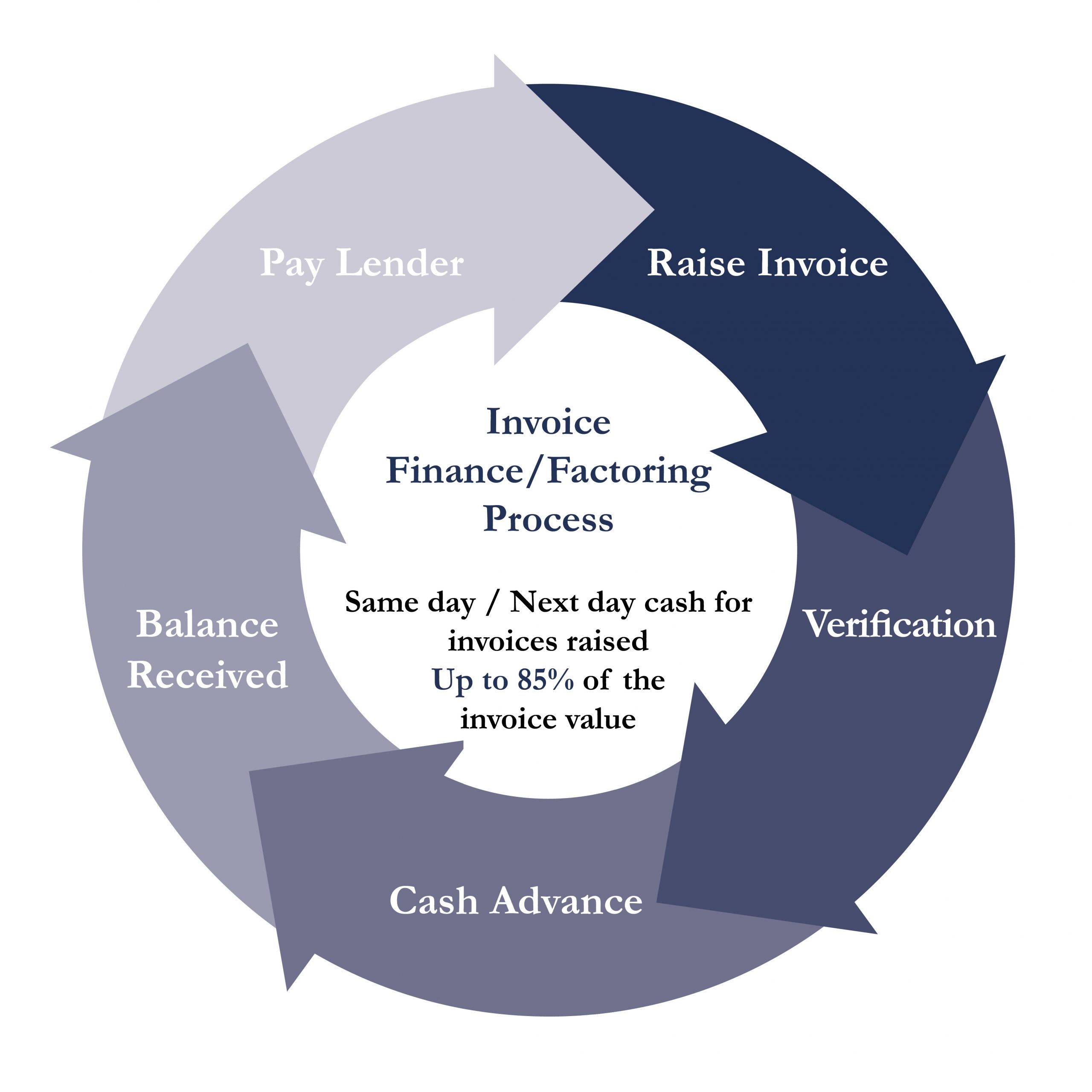 For more information on invoice financing or any other financial matters please contact us here.