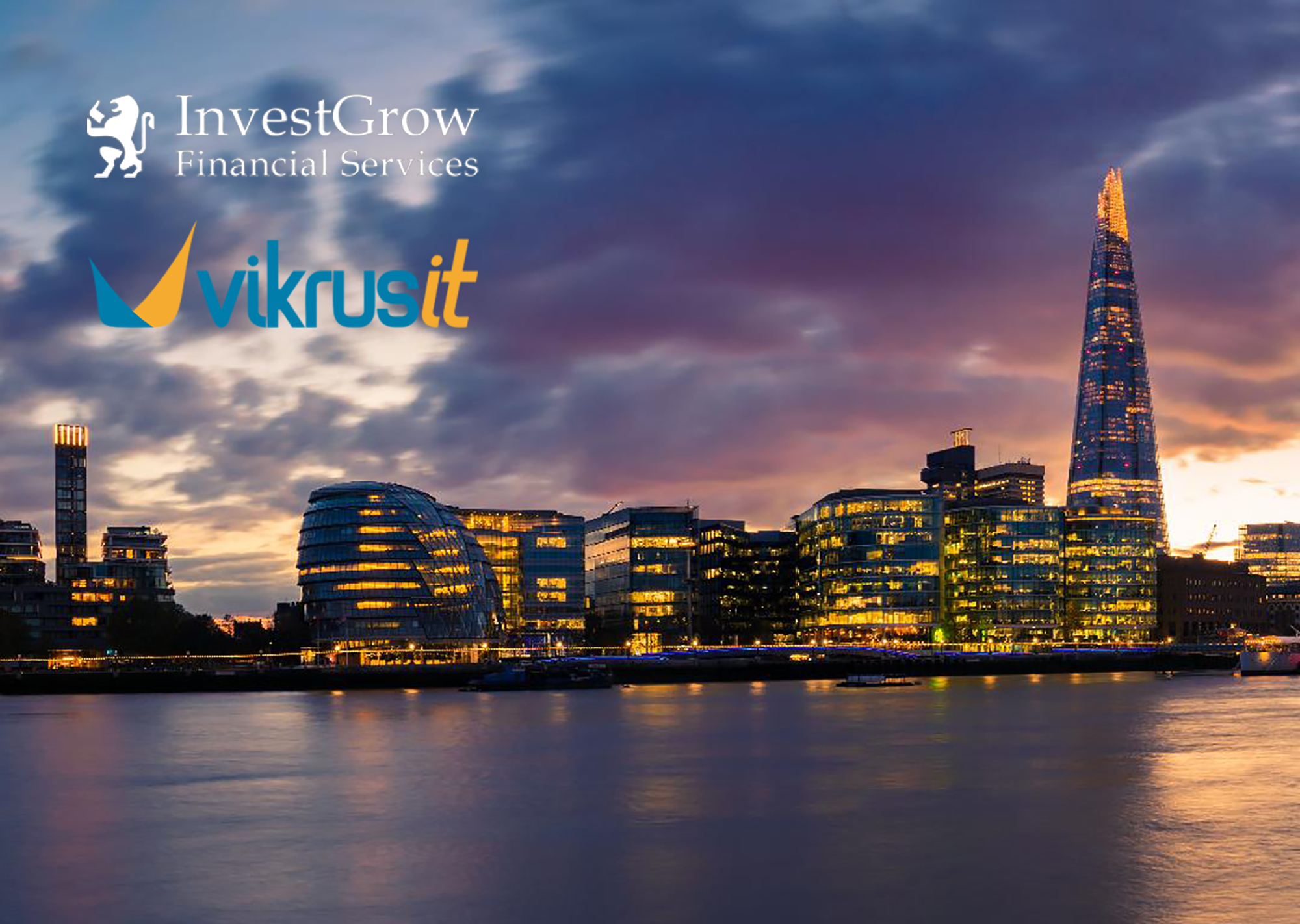 We are delighted to announce an exciting partnership with leading London based IT consultancy Vikrus IT to provide a range of funding options for their clients.
Vikrus IT work with some of the worlds leading brands including The Shard and Formula One supplying specialist advice and cost-effective procurement of hardware and software solutions.
The first finance deal we are rolling out as part of the partnership is funding for the stock purchase of hardware for phase one of a project for the Shangri-La Hotel within The Shard, London worth £150,000.
The Shangri-La is a prestigious world iconic hotel conjuring a sense of oriental elegance with 202 guestrooms/suites occupying 18 floors and is Western Europe's tallest building. Guests can connect to the whole city through panoramic skyline views overlooking the River Thames, with beloved landmarks such as the Tate Modern, Shakespeare's Globe, Borough Market and St Paul's Cathedral within easy reach.
Vikrus IT have built an enviable reputation and impressive portfolio of clients through their alternative approach to solving business challenges through technology. Their full range of services include IT procurement, audio visual, back-up and recovery, cloud hosting, connectivity, networks, servers and storage, security and unified communications.
"This new partnership with InvestGrow Financial Services enables us to offer clients a range of finance options to fund their IT projects including Stock Finance, Asset Finance and traditional low-rate Business Loans from a stream of lenders that InvestGrow has access to, ensuring there is one single point of contact throughout the lifetime of the project, said Shrikar Shah, Chief Strategist Officer at Vikrus IT.
Akaash Rajput of InvestGrow Financial Services said, "This is an important deal for our company as it illustrates how we are entering different markets and showcases our ability to offer financial solutions to blue-chip companies. We are really looking forward to this new partnership with Victrus IT and hope to add real value to their sales propositions."