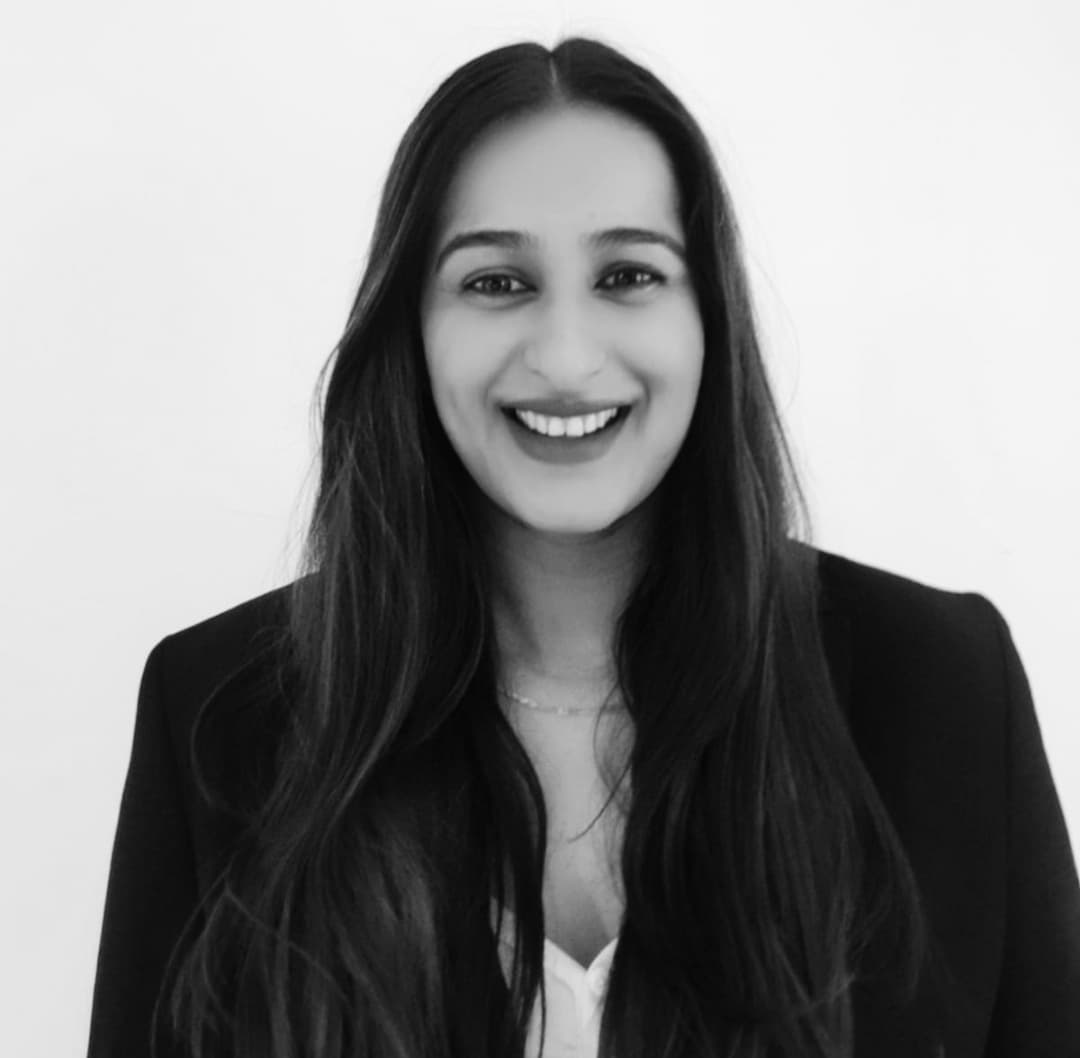 We are pleased to welcome Amarjeet Rai to the team at InvestGrow Financial Services as our new Business Development Manager.
Amarjeet has a wealth of experience in excess of 14 years' within business development, harnessing relationships and developing key network partners in Property investment, Financing, Public sector and legal services.
With a dynamic approach to business development, Amarjeet fits in perfectly with our corporate profile, where our services levels and client engagement is always our no.1 focus.
Amarjeet said: "As well as business development, my aim is to bolster business relationships with long standing customers of InvestGrow Financial Services and further develop our client portfolio. I want to help raise the profile of the company through assisting in delivering a great sales experience, dynamic marketing campaigns, participating in business networking and reaching out to new markets within the property sector. I want to become a trusted advisor to our customers by offering outstanding customer service and support."
Akaash Rajput, Managing Director of InvestGrow welcomed Amarjeet to the company by adding, "This is an exciting time for our business, with major growth plans being developed with existing and new clients. Amarjeet brings a wealth of experience to the organisation and will play a key role in the role out of our strategy and approach."