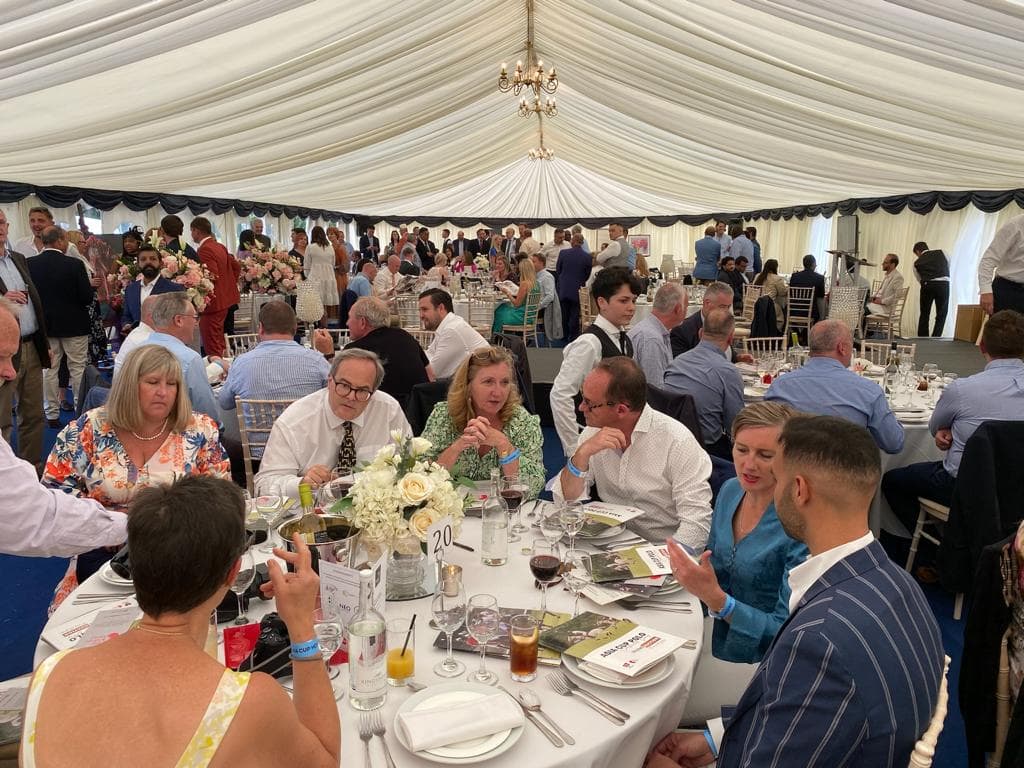 To celebrate the launch of our new London office the InvestGrow Financial Services team headed down south on Thursday 30th June to meet up with a group of entrepreneurs, property developers and forward-thinking property investors, hold a strategy meeting with the new London team before attending the 'Asia Cup Polo, 21st Annual International Day' at Windsor the following day.
The new London office is pivotal towards the growth strategy the senior management team at InvestGrow Financial Services has in place. Working closely with our London based network including Mark Bowden, Andrew Batt, Desmond Daly, Motiul Islam and Mohammed Pal Singh we are already linking up on a number of initiatives and deals.
It was certainly a very productive trip for the team, and it was good to introduce our new Business Development Manager Simone Sumers and Tara Chowdhury, internal sales administrator to our network.
The following day the team enjoyed a fantastic day at the Asia Cup Polo event in London, something we would highly recommend to anyone who likes to combine top quality sporting action with fine food, drink and networking which was organised by Neil Sen and his team.
We are looking forward to more trips down to the capital attending networking events and forging more relationships with key property and finance professionals.
Please see below some photographs of our trip, click on images to enlarge..