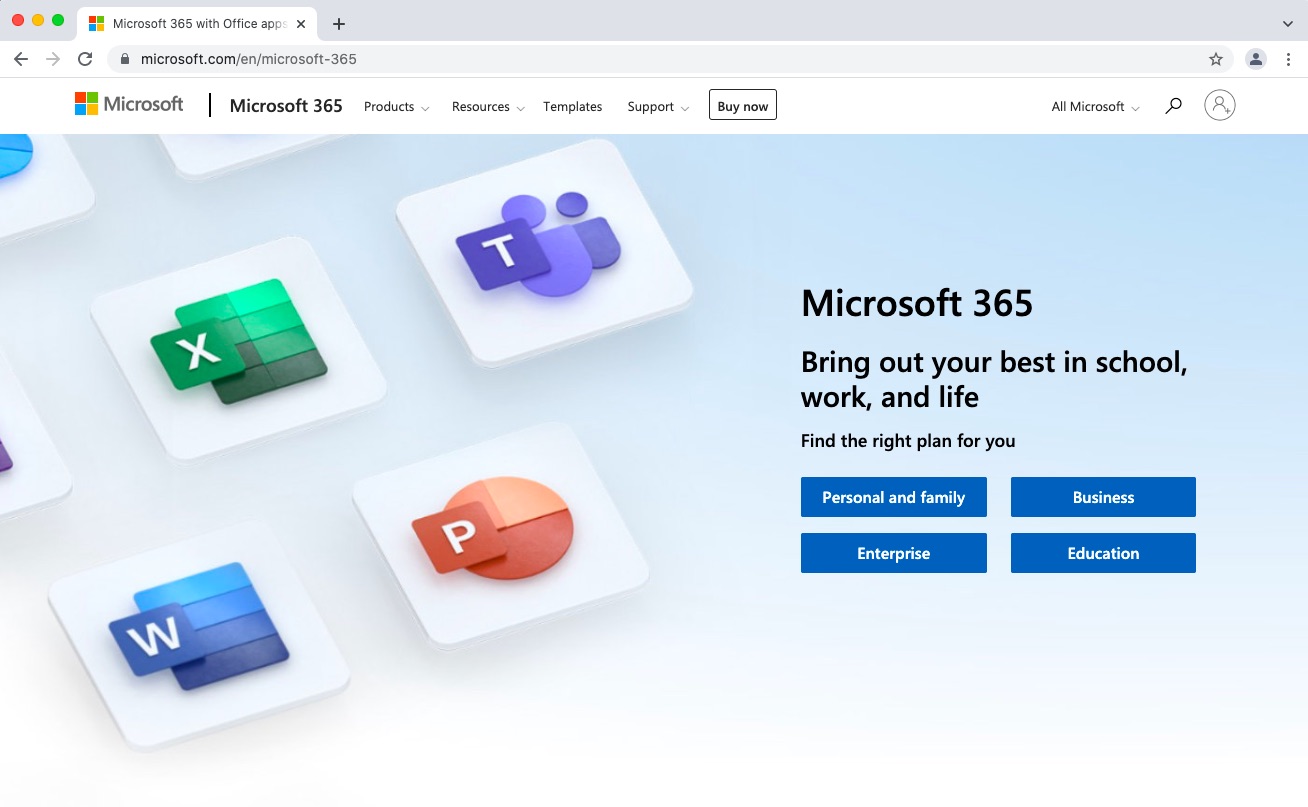 Microsoft has announced an increase for its Office 365 and Microsoft 365 services. The price increases will affect commercial and business users of Microsoft's software and will take effect on March 1, 2022.  For Microsoft customers, this means there will be an increase in Microsoft 365 prices and prices will increase for the following licenses:
Microsoft 365 Business Basic
Microsoft 365 Business Premium
Microsoft 365 E3
Office 365 E5
Office 365 E3
Office 365 E1
While larger businesses will have benefited from bulk discounts and deals over the past decade, it's the small businesses that will feel the effects of an increase in pricing as the economy starts to recover from a pandemic. These changes could result in a meaningful increase in your licensing costs and how you pay for them, and whist an increase is never welcome, its not all doom and gloom. So with the Microsoft license due to increase, how to reduce the hit is the all important question.
We can help you fully understand the impact of these changes and map out a way to reduce the increase on your business finances, that make the most sense for your company moving forward. Realising this price increase will have a significant impact on your organisation's budget planning and priorities going into next year, planning at this early stage is the smart move.
For Microsoft license resellers, invoice factoring could be a great way to allow your clients to pay over a fixed period of 30, 60 or 90 days.
For companies purchasing Microsoft licenses, having revolving cashflow facilities will allow you to take the burden off day-to-day cashflow constraints that this may have in the initial phase.
So how does this work?
As a Microsoft License provider, you offer 30, 60 or 90 day terms to your clients.
You then invoice factor those invoices, getting up to 95% of the invoice value from day 1.
Your clients then have a grace period of the agreed term in which to pay the invoice.
Once the invoice has been cleared you will receive the remaining invoice amount minus bank fees.
Invoice factoring is an attractive option for smaller businesses whose resource would be better spent on day-to-day activities. The lenders dedicated credit control team will collect your outstanding invoices freeing your time up to concentrate on running your business.
For further information and assistance with the Microsoft license increase, and how to reduce the hit to your finances, please contact us here.