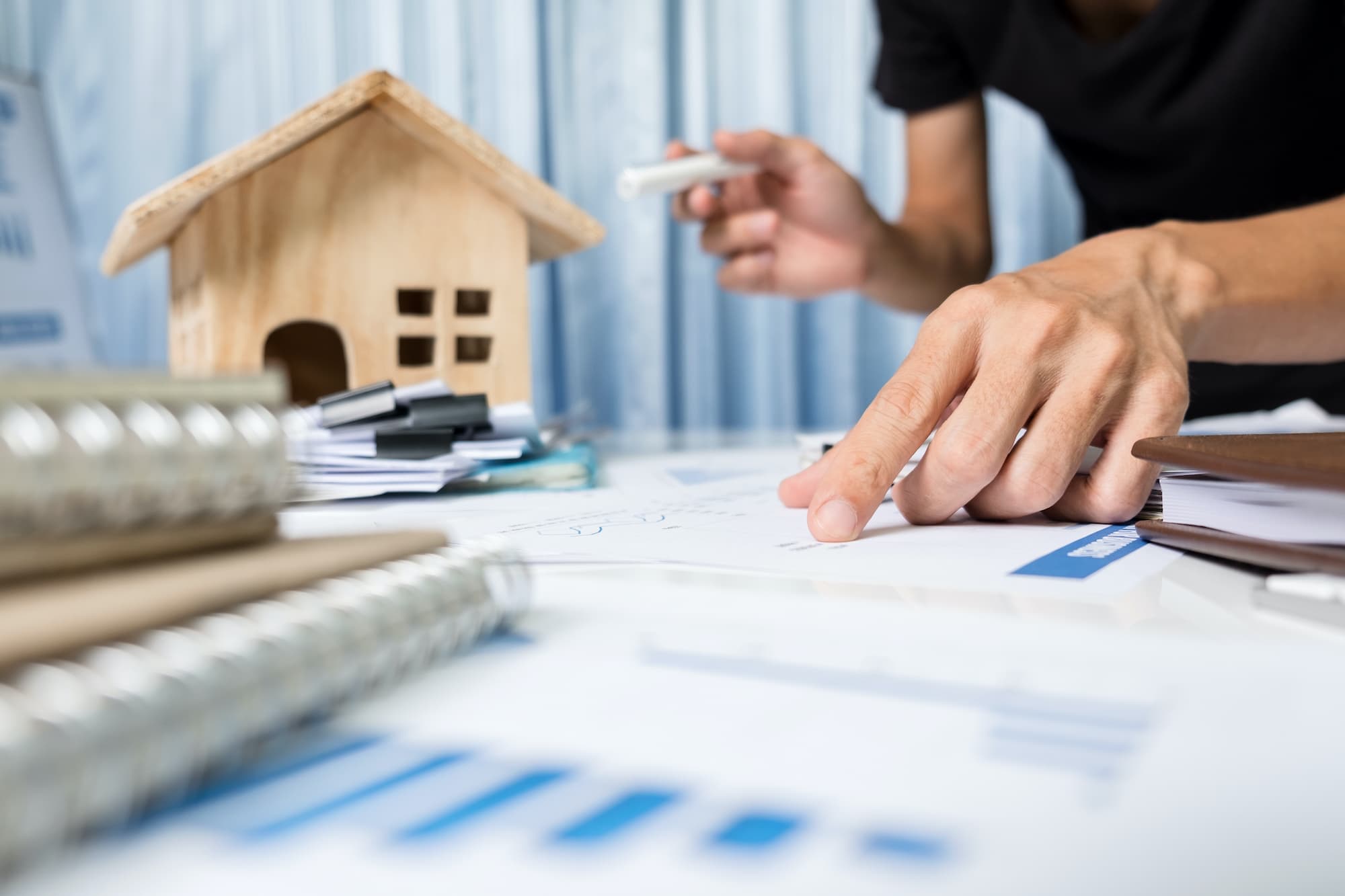 Remortgaging means moving your mortgage to a new lender while staying in the same property but when is the correct time to remortgage and start exploring your options? It's important to act before your current deal ends in order to avoid being moved across to a more expensive product, and we would advise you to start the process 3-6 months in advance in order to secure the best product and price for your circumstances. By planning in advance, you could save a significant amount of money. For example, if your property is worth more than when you bought it, your loan-to-value ratio may have changed – and this could mean you have access to a wider range of deals.
The advantages
The main advantage to remortgaging is being able to save money by switching to a cheaper deal. Another advantage of remortgaging is that you can also ask to borrow more money. Perhaps you want to borrow more money against your house in order to release capital, for example, to carry out home improvements, buy a new car, or to consolidate debts. When your deal is coming up to expiry, a mortgage broker can research raising additional money against the security of your house if you are in need of some extra cash, but do consider that in the long-term you could end up paying more back in interest. You can also lower or increase your mortgage term when you remortgage if you meet the bank's eligibility criteria, which could suit your changing needs.
Prior to applying
When you apply to move your mortgage, the new lender will check your credit score with credit reference agencies. Before you apply, make sure the details on your credit score are correct, as even a spelling mistake in your address history could cause a problem. There are a few things you should (or shouldn't) be doing in the weeks and months before you apply for a remortgage deal:
Don't apply for credit just before a mortgage
Avoid erratic or heavy spending in the weeks before you apply
Stay out of your overdraft
Fees and costs
Lots of lenders offer remortgage packages. Often this includes a free valuation and free legal services to complete the conveyancing of your property. Like house purchase mortgages, remortgage deals can come with lender fees and typical fees range from £1,000 to £1,500. There are also fee-free options. Remortgages with lender fees tend to have a lower interest rate which look more attractive than those with zero fees. However, the lender fee is usually added to the mortgage debt which means the cost of your mortgage may be more over the deal term, despite the lower rate.
How long does the remortgage process take?
Remortgaging your home typically takes 4 to 8 weeks after applying. The amount of time needed will depend on your individual circumstances and remortgage needs, but providing clear, accurate, and relevant documents when needed, such as proof of earnings can speed up the process.
For further information and assistance on remortgaging and any other commercial finance requirements, please contact us here.