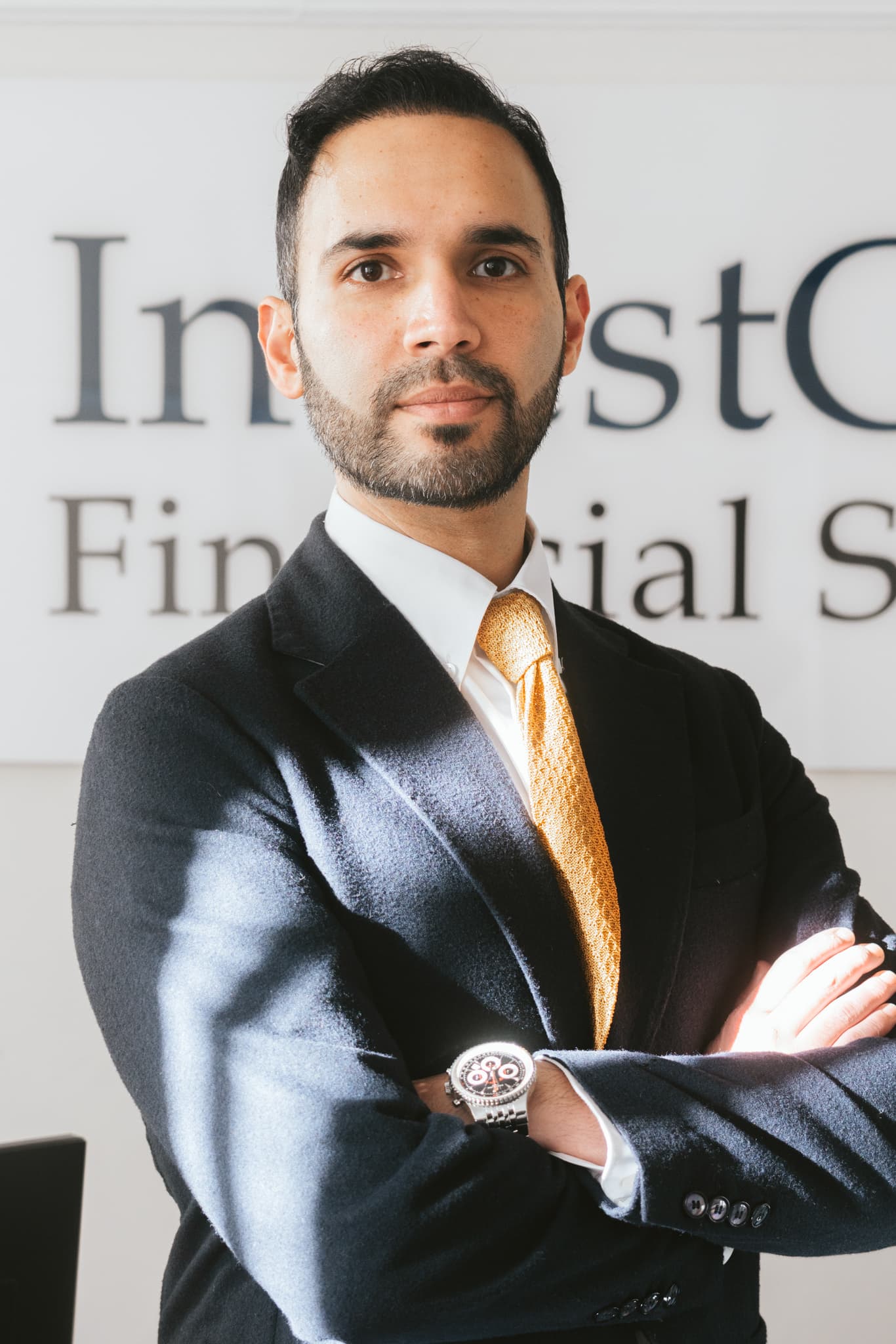 We are delighted to announce the opening of InvestGrow Financial Services new London office as part of our strategic expansion plans.
The decision to expand down south has primarily been driven by demand, with significant amounts of enquiries and work emanating from the capital city.
"With a large number of clients based in and around London it makes perfect sense to accelerate our planned expansion sooner rather than later in order for us to manage the projects we have and be on hand to work closely with customers rather than just via the phone," commented Akaash Rajput.
"Although many businesses have continued to rely on electronic forms of communication since Covid, we still prefer when possible personal interaction with our clients and we feel they appreciate this level of service. I will be personally heading up the new office by dividing my time between the head office operation in the West Midlands and London.
We have recruited Tara Chowdhury as an internal sales administrator for the new office and are actively recruiting new business development and financial consultants to continue the growth of the team," added Akaash.
For any free professional advice on any commercial finance requirements, please call us on 0800 048 9747.