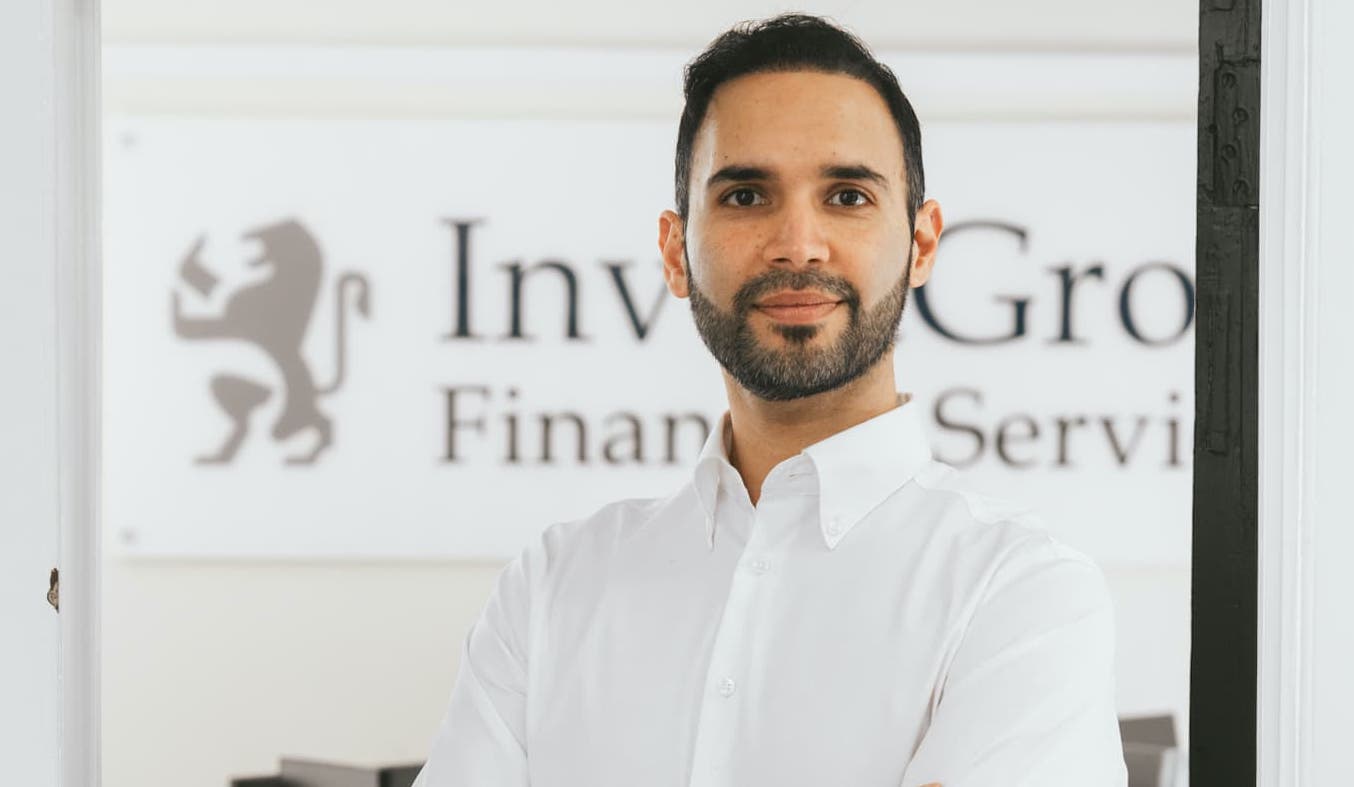 Pictured above: Akaash Rajput, Managing Director, InvestGrow Financial Services
InvestGrow Financial Services are currently involved in an exciting project which sees us offering financial solutions to clients for the purchase of land and buildings. We are in the process of working on commercial mortgages for clients who are long term tenants of council buildings, which include 3 car breaker yards.
Traditionally, councils took on a large proportion of land and buildings, leasing them to tenants over long term periods often up to 100 years, with the main aim as an investment in the local area to support local regeneration and boost economic growth. This was also aimed at generating rental income to offset reductions in funding. But when the Covid-19 crisis hit, this caused a decrease in the value of the sort of commercial property councils had invested in and some councils were heavily dependent on income from property investments to provide services.
With Covid hitting most finances hard, sadly some of these tenants defaulted and were unable to continue with the payments. The sudden fall in commercial rents, along with a slump in traditional forms of revenue such as business rates and council tax caused by the pandemic, has left councils looking for other solutions.
One solution offered, which seems amenable to both parties, is to encourage the tenants to try and purchase the buildings themselves, resulting in flexibility and freedom for the new property owner to lease all of the land or a proportion to generate rental income or develop on this land. One client we are helping is a breaker yard tenant that has been in situ for 28 years, with 72 years left on their lease. With such a long lease, it makes perfect sense for a deal to be arranged, to avoid the near on impossible task of getting the company out of the building and removing the need for their client to relocate their business and the upheaval that will bring.
InvestGrow Financial Services are currently working with 5 clients across the UK, who have approached us for finance between £800,000 to £3miliion to try and purchase the land and / or buildings.
If you are a business that has been approached or would like to approach a local authority about the purchase of the land and building that you currently lease then please contact us here. We can offer a wide range of commercial mortgage solutions to suit your requirement with access to over 250 lending partners.