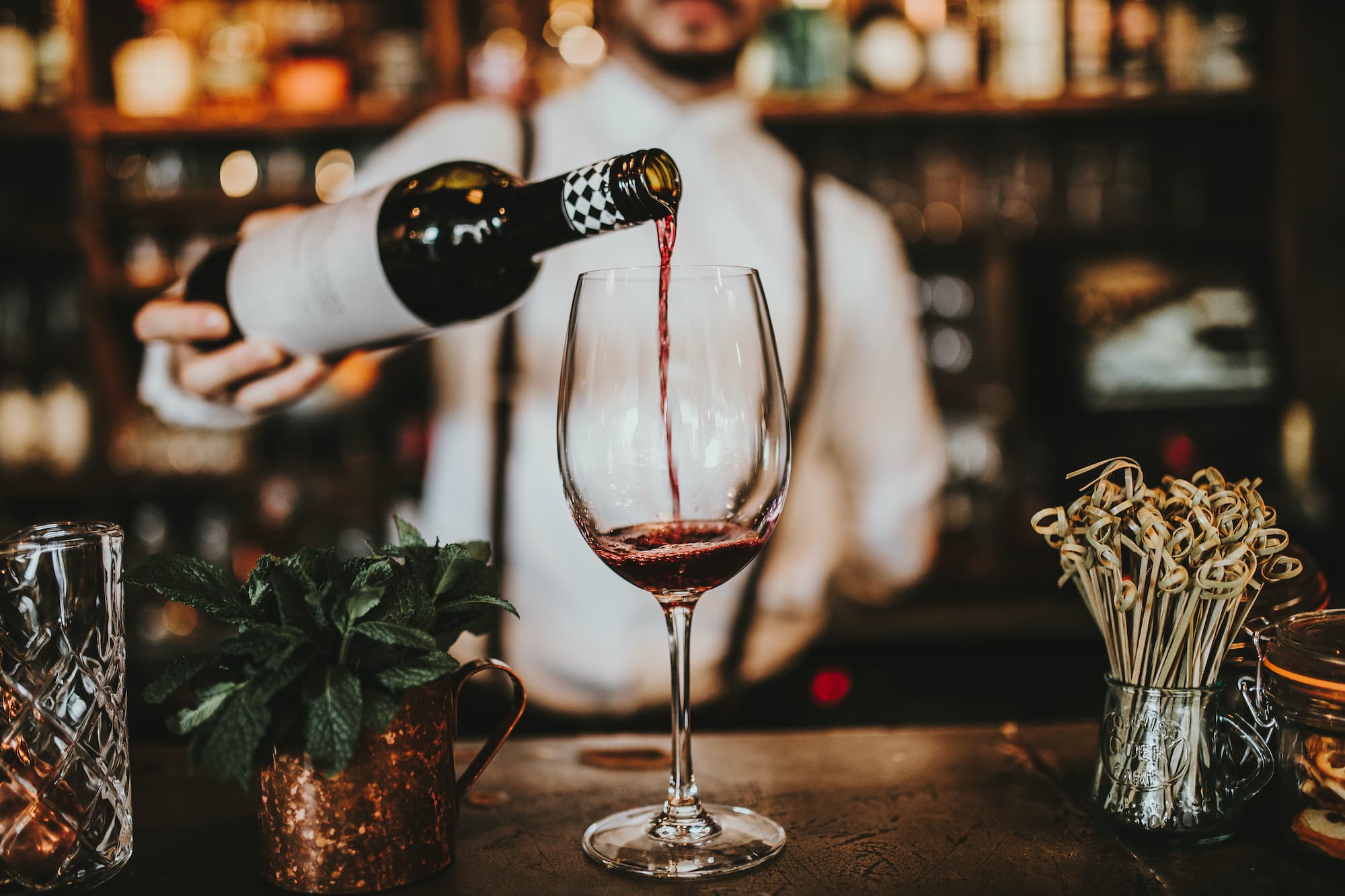 Following a lengthy period of unprecedented disruption due to the pandemic, hospitality businesses across the UK are struggling to get back on an even keel and make up for the losses incurred whilst they were closed or restricted in 2020 and 2021.
During the Covid crisis, many hospitality players suffered, some weathered the storm and a rare few even thrived, but as we return to normality, most are now facing new challenges with their recovery process.
For the last six months, energy prices have been at a record high due to the global gas shortage and increase in demand and the continuous price rise has forced the hospitality sector to pass on the costs to the customers. It is not only the energy price but staff wages, food and drinks, rent, and insurance bills, which have all seen a dramatic rise since hospitality opened up again.
Another stretch on funds for the hospitality industry have included the repayment of bounce back loans. A bounce back loan was a loan offered by the Government amid the Coronavirus pandemic. The loans were to help small businesses gain access to fast track, 'emergency' finance and companies could borrow between £2,000 and £50,000. The loans were interest free for the first 12 months, but as with all loans, repayments are required. Coupled with HMRC chasing time to pay arrangements many businesses in the sector are finding it difficult to gain support from high street lenders in the form of overdrafts or consolidated loans.
We are currently seeing an increasing number of enquiries from pubs, restaurants, cafes and other hospitality-based businesses that are looking for refinancing options having been turned down by high street tier one lenders who are reticent to lend or consolidate existing loans and debts. Many of these companies were thriving pre-pandemic and their business plans to return to growth over the coming years are viable, however cash flow currently is restricting them.
As a professional independent financial services broker which is regulated by the Financial Services Authority we have access to over 250+ funding partners so we are not restricted to just tier one lenders. The days of having to rely solely on your high-street business bank for finance are long gone, so at InvestGrow Financial Services we can offer alternative solutions to help you refinance your debts.
Drawing on our expertise across the hospitality sector and understanding the needs of clients we are in an ideal position to help firms address a range of funding needs. We offer a range of funding options including working capital, bridging loans, revolving credit facilities and more.
For more information on funding options for the hospitality sector and to find out what finance you might be eligible for to help you get back on track, please contact us here.