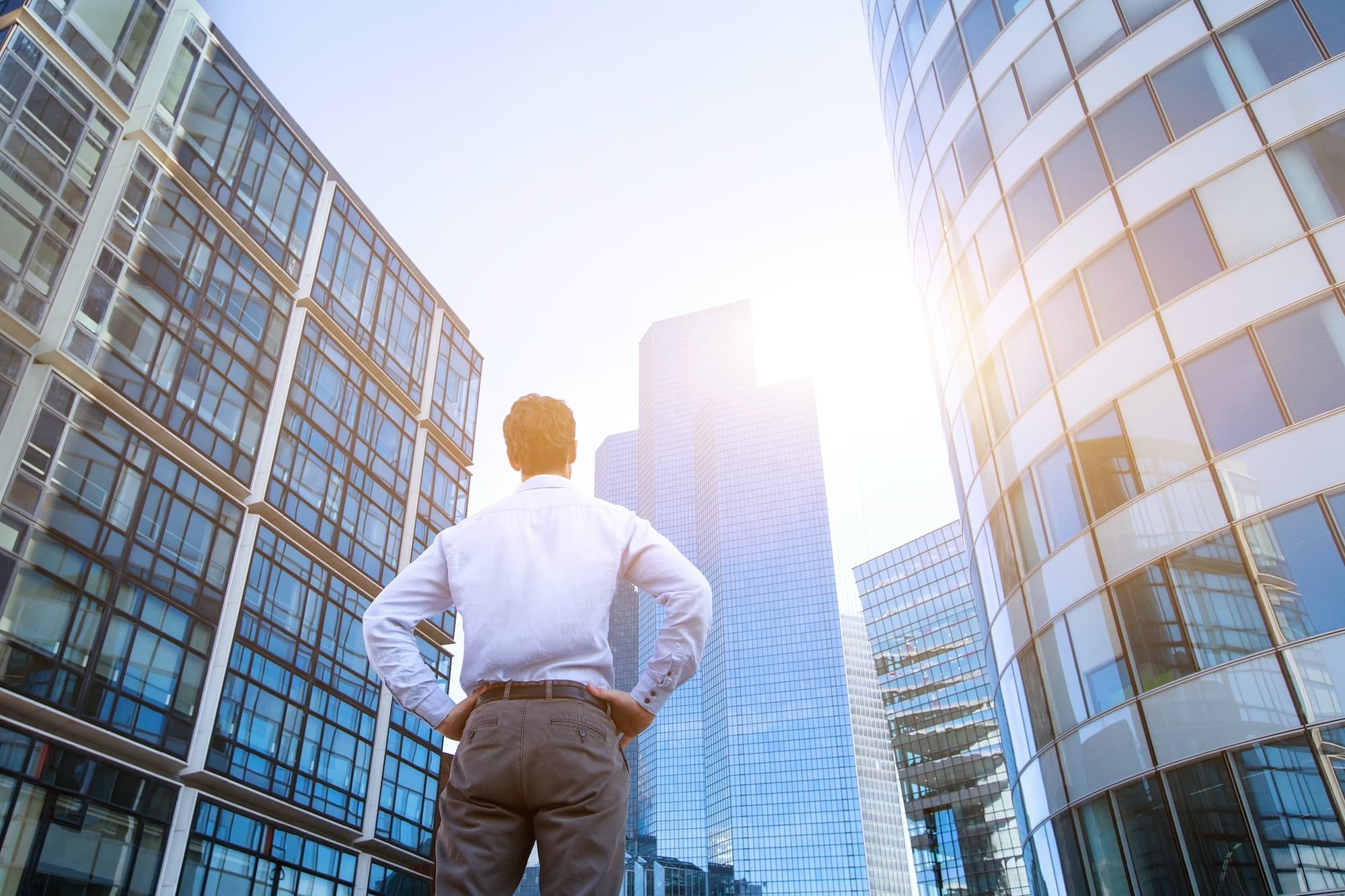 You may have dreamt for years of setting up your own business or maybe just had a sudden idea of a possible, profitable career that is taking over your every waking thought. If now is the time to take the leap, one of your biggest hurdles will be financing a new business .You need to have a strong business plan – which includes a reliable source of future income – to avoid getting into serious personal debt.
Raising the finance for a start up or new business requires careful planning, which can be the difference between a successful or unsuccessful start up, as the budgeting needs to be robust enough to ensure that the funds go as far as they need. Whichever route you choose, you will need sufficient funds to navigate those initial first few months to ensure longevity and future success to  establish your business.
Finance can be provided for:-
Working capital: money required to meet the day to day costs of running the business
Development finance: money required to expand the business, for example marketing
Commercial premises
Plant and machinery
Stock purchases
Business loans
Business loans are one way to finance your new venture and these types of loans can help your business grow and develop whilst  helping you expand into new territories. There are multiple types of small business loans available, and options vary depending on your business needs, the length of the loan, and the specific terms of the loan.
Financing a new business with a business loan can offer repayment options that are flexible and convenient, ensuring the business will be able to repay the loan quickly and easily and allowing you to figure out a repayment plan that is tailored to your needs. Even the occasionally recurring payments might be decreased or raised in accordance with profitability.
Asset finance
Asset finance is an easy way to spread the cost of new business purchases without tying up capital, disrupting your cash flow or opting for bank loans or overdrafts. Asset finance is a collective term for a range of funding solutions that include:
Hire Purchase
Refinance / Capital Release
Finance Lease
Operating Lease
Invoice factoring
Businesses that are keen to grown fast, may face a cashflow problem when faced with standard invoicing terms. The time delay between raising an invoice and actually getting paid can stop the capital flowing. Invoice factoring can relieve that pressure by the lender recouping those funds from your customer, not only freeing up your time but allowing for business continuity, with up to 85% of the invoice value paid to you.
Revolving cashflow facility
Revolving credit facilities allow borrowers to engage in a cycle of withdrawing and repaying money owed, as and when required. Once the pre-agreed funding limit is in place, you are then able to withdraw and re-pay, whilst the funds replenish, therefore offering a revolving solution and flexible funding option.
Management buy-outs (MBO) and management buy-ins (MBI)
A management buy-out is the purchase of a business by its existing management team. By contrast a management buy-in is the purchase of a business by an incoming management team. Finance is often required for either of these options to ensure a successful structure for all parties in moving the business forward.
Stock And trade finance
Trade finance is a form of working capital finance and it is designed to give you the cash you need to buy inventory or stock from a supplier. If you have a confirmed order from a customer, this form of finance enables you to purchase the stock and ship the order, without waiting for payment. Besides reducing the risk of non-payment and non-receipt of goods, trade finance has become an important tool for companies to improve their efficiency and boost revenue.
InvestGrow Financial Services can help you to achieve what you need, with a large portfolio of lenders that will be able to provide you with the right loan, at the right rate for your needs, ensuring there is a higher chance of success for your new company. For further information on financing a new business, please contact us here.