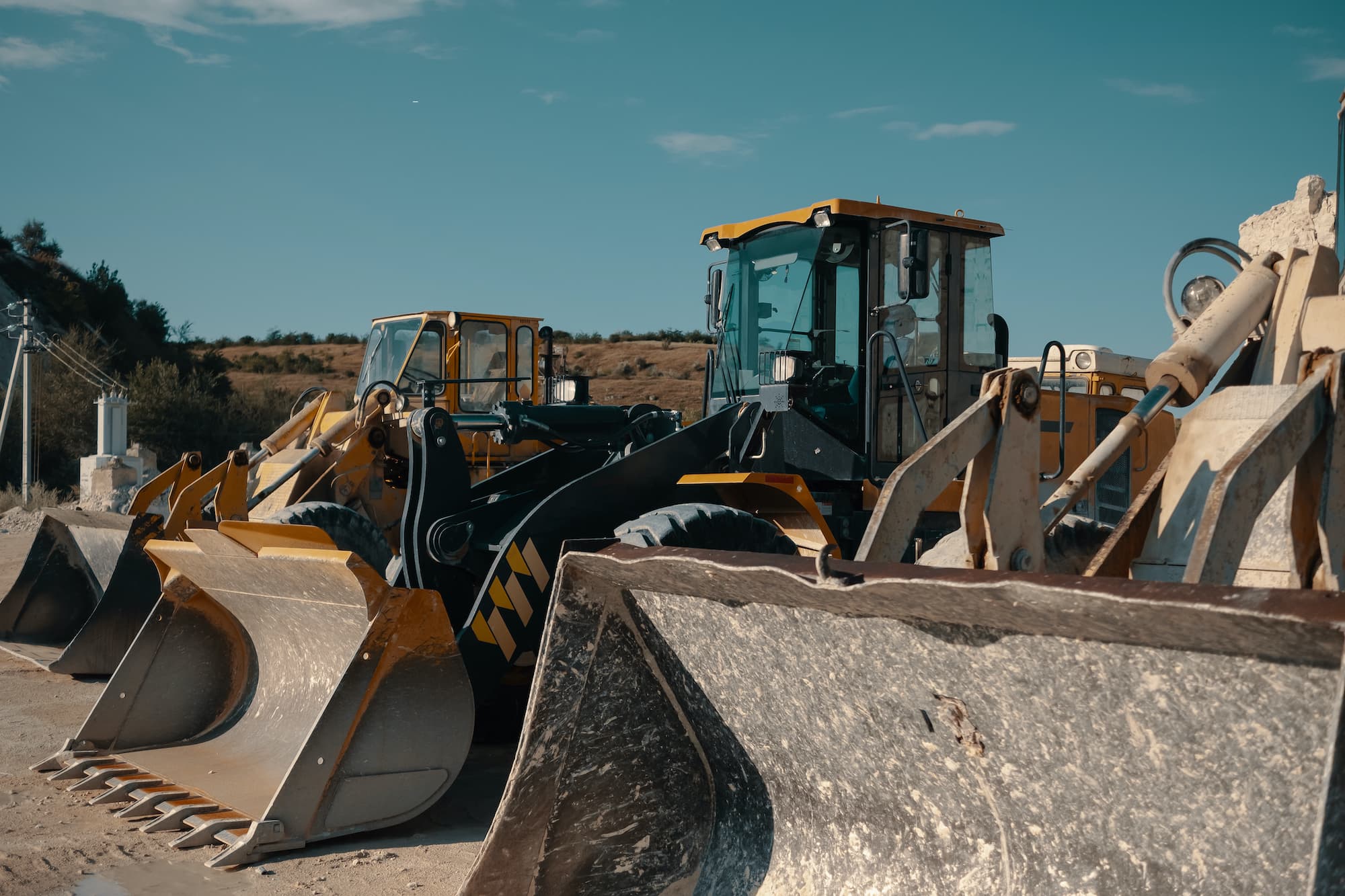 As we come out of the Covid-19 pandemic, many businesses are looking at how they can increase their sales to pre-pandemic levels.
As a finance company, we are able to help manufacturers begin to increase their sales by working with them to offer finance. Many of the population have found their income decrease for the duration of lockdown, yet there is still demand for products throughout the UK and offering finance is a way to ensure these customers come to your business, rather than your competitors.
Partnering with an established and reputable finance firm, like InvestGrow, will ensure that your company can continue to whether the storm, as you will be paid for your product immediately, allowing cashflow to continue in a liquid state. We will hold the debt with your customer and collect as per the agreement made between your business and your client.
Having an agreement with us will ensure that your business continues to function as if cash were being paid in as products are sold. This money can be invested back into the company on more stock, research, design and development, or for running costs over a set period.
Increasing sales is the main aim of many businesses and working with us will help your company to continue to grow.  Being able to offer finance to your customers enlarges the market available to you, as it opens the purchasing possibilities for clients.
Finding the right partner is crucial, as you will need to know that they can:
Provide a system which is attractive to your customers
Keep interest rates on payments low, so your customers will trust the agreement
Ensure your brand reputation is kept intact
Allow your teams to focus on sales
Work with your customer care teams
Here at InvestGrow we tick the above boxes. Setting up with us is an easy process to start, as we are already set up to cope with the financial elements of credit. It is much simpler, swifter, and cheaper than trying to create a department within your business. It means you can continue as you did before, and there is no need to go through the hiring and banking processes. We are an FSA approved and regulated company and can help increase your capacity as an add on to your existing business model.
Hugely beneficial, the positive elements to of offering your customers credit include:
Selling more
Instant payment
Protect profits
Rapid acceptances
Increase up selling opportunities
No paperwork
The Covid-19 pandemic has caused upset in the UK economy, and businesses are going to have to find ways to ensure customers purchase from them rather than the competition. Consumer purchasing has changed throughout, and it will take time to recover, so now is the time to rethink the best way of doing business in the future, and to keep your company moving forward in these strange times. Research has indicated that although sales dropped during lockdown, June showed an uptick in sales, but not to the level of before.
For more information on  manufacturers finance please contact us here  or call us on 0800 0489747.