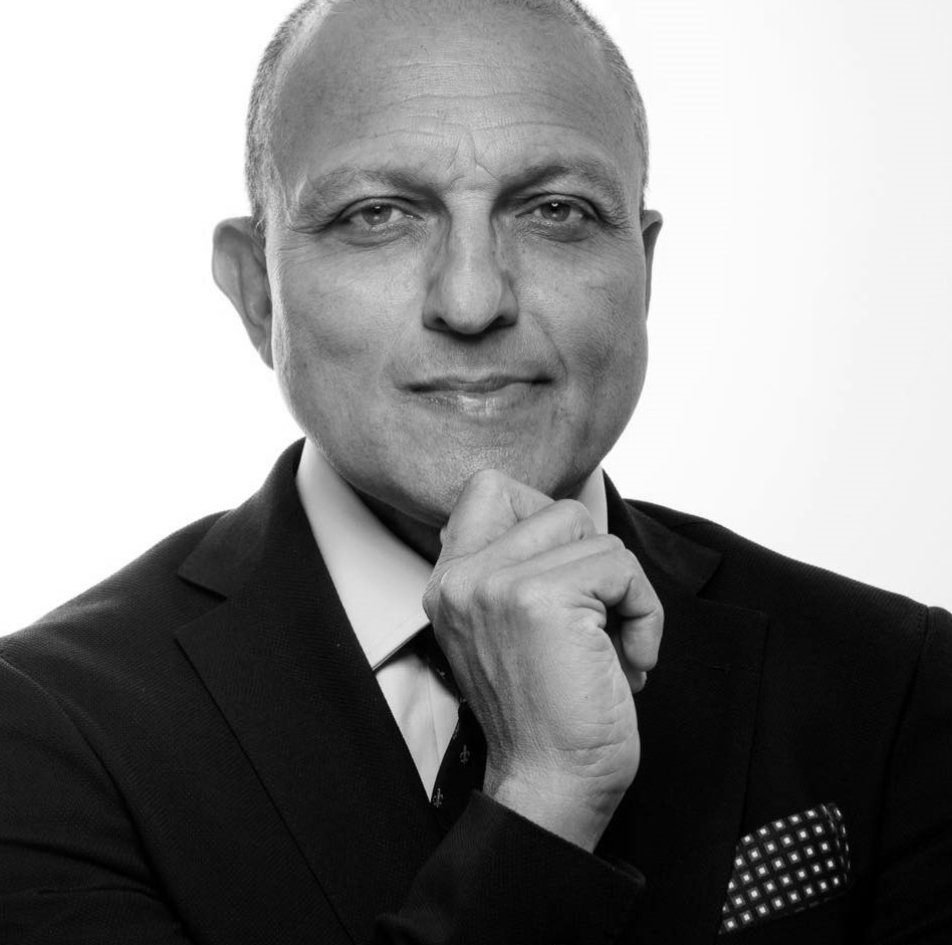 We are delighted to announce the appointment of Desmond Daly, as a Business Development Manager at InvestGrow Financial Services.
As an ex independent financial advisor with a long track record of securing equity investment in the £100M's from his vast network of contacts, Desmond has operated in the property, film and charity sectors. He has also been a board member of The Executive Association of Great Britain (the oldest networking lunch club in London), Unicef London Fundraising Committees and board member of Wellchild.
Desmond is also the brainchild and organiser of the popular Property Developers Golf Society, organising events including the Golf Day at the Belfry next week sponsored by InvestGrow Financial Services, where business relationships can develop on the course in a relaxed environment.
"Desmond comes with extensive experience in Financial Services and coupled with his industry knowledge and development expertise, he will be a superb addition to our London and South England operations," commented Akaash Rajput, Managing Director at InvestGrow Financial Services.