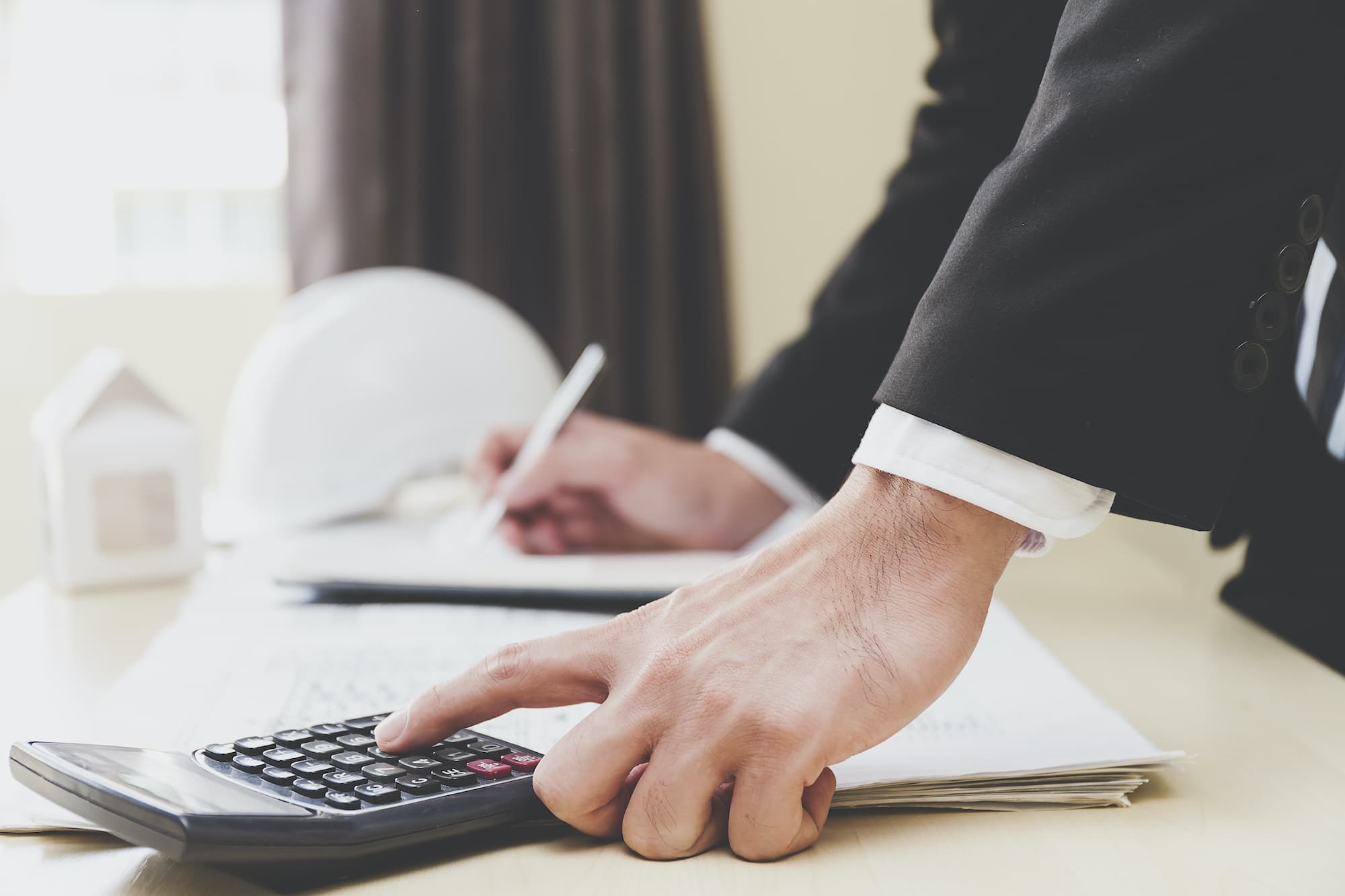 A business loan is a common form of finance for SMEs and one of the first options for businesses looking to raise finance.  Whether that be as a start up business or a multi-million pound turnover, loans can be offered from as little as £2,000 to £5m.
As a small or large business owner, access to capital is critical for survival, from smoothing gaps in cash flow to hiring new employees and expanding your product line or services. Especially during these uncertain times, while your business navigates the COVID-19 pandemic, having critical financing is more crucial than ever. Fortunately, if you lack the funds to sustain your business operations or recover from the past few months, you have options.
Free business consultancy
Having a deep understanding of your business situation and plans for the future is critical in establishing a path forward. Our dedicated team takes great pride in our "Duty of Care" policy to our clients.  This ensures we provide expert resources in understanding your business and determining its needs. Working alongside our key partners allows us to formulate plans which best suit your business strategy with a focus on your future success, and our advice is given freely, in confidence and without any obligation.
Government grants and schemes
We provide access to the widest range of secured and unsecured finance facilities to help get you started and can also advise on the Government Enterprise Finance Guarantee Scheme (EFGS) and the possibility of acquiring regional grants dependent on your location.
The Start Up Loans initiative provides government-backed personal loans for UK entrepreneurs to start a business. These government-funded loans are designed for new businesses, either in the planning stage or in the first 12 months of trading.  These shouldn't be confused with government-guaranteed loans, in which the government provides guarantees to UK lenders.
If you're looking to grow your business, an Enterprise Finance Guarantee (EFG) government loan could be a good option.  There are many different avenues to explore, whatever your circumstance and advice is on hand to help through this minefield which can seem at times confusing.
Business start ups
Start Up Loans are personal loans that are used to start a new business or grow an existing business that has been trading for less than 24 months. Your loan can be spent on a wide range of things related to your business, like equipment and stock, a premises, marketing and promotional expenses to name just a few. This should not be confused with a grant. A grant is a non-repayable fund provided by an individual or an organisation for a particular purpose, whereas a Start Up Loan must be repaid in full over an agreed term of one to five years.
Help with business cash flow
Cash flow problems can be defined simply; it's when debt payments outweigh the money coming in. Managing cash flow is a crucial part of running a business, and it is imperative to make sure you have enough cash available for outgoing expenses – even if you're profitable. A business suffering from temporary unexpected costs may be suited to taking a short-term business loan. A business loan could help boost your cash flow levels in tough trading period.
Corporation and VAT payment loans
January and April are both times when a lot of your business bills are due as a business owner, and the taxman is coming down hard on firms who owe money to HMRC. If you discover a tax bill is due and realise you don't have enough working capital set aside to pay for it, then a loan may be an option to consider.  VAT loans are a type of business funding used to pay VAT bills and reduce the impact of costly late payment fines. Using finance can spread the cost of a VAT bill and improve company cash flow, which in turn can allow for increased competitiveness, growth and expansion.
If you require any assistance for business loans or further financial advice, please call us at InvestGrow Financial Services on  0800 048 9747 or email : info@investgrowfs.com. We would be delighted to speak to you. We will quickly assess all the available options for you and we will do everything possible to find a workable and affordable business solution