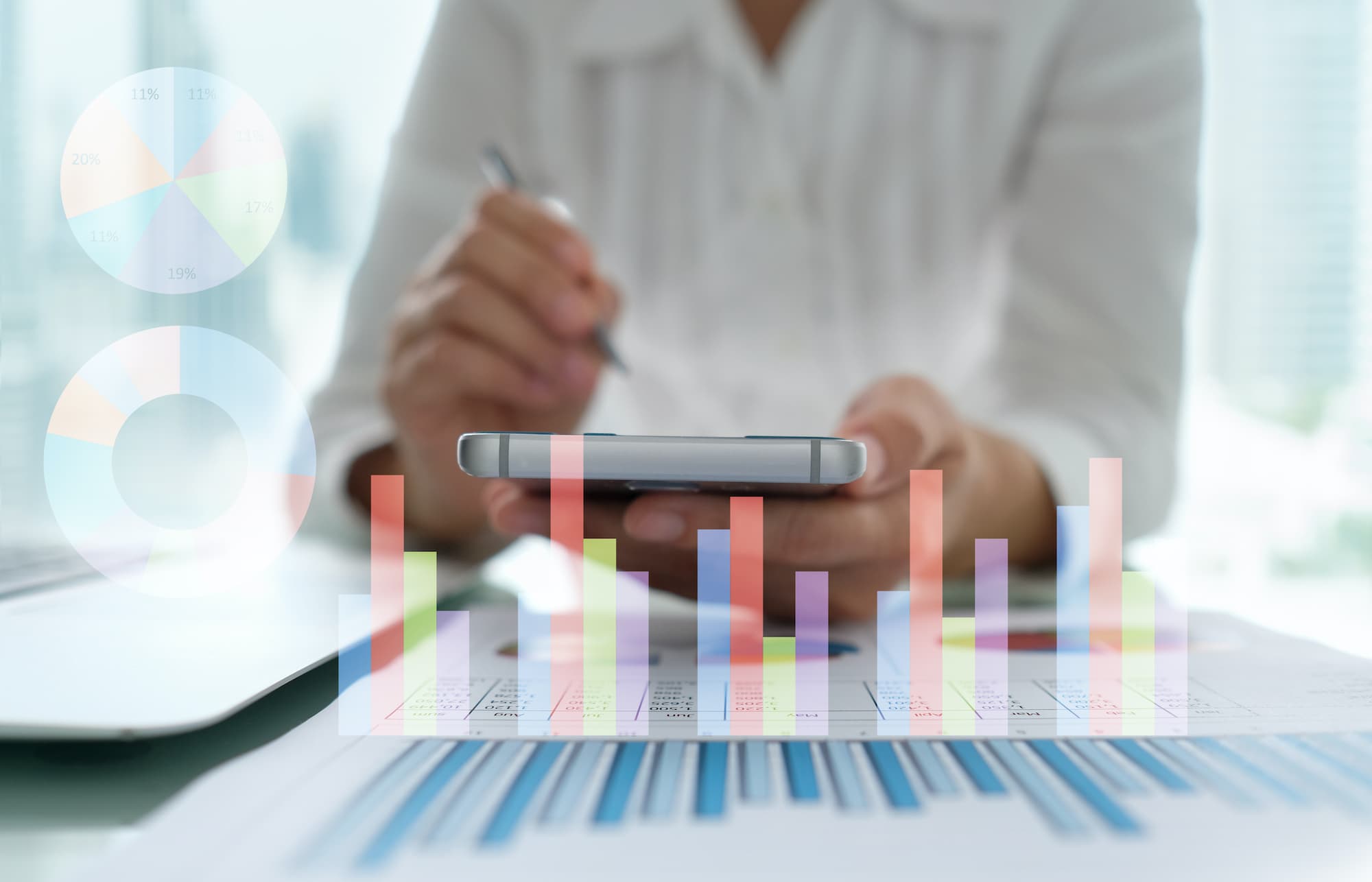 If you have dreams of building a property portfolio or have already established yourself and wish to expand, then finance will be at the top of your list in this exciting and profitable business opportunity, and thankfully there are many different funding options available for property development that are worth exploring. While there are many different types of lending options open to individuals and businesses, how you build your property portfolio in 2022 will rely heavily on making the right decisions early on.
Before expanding on your property journey its vital to consider the costs involved as any investment can carry significant risks and it makes sense to have a financial cushion to soak up unforeseen costs. Valuation fees, solicitors fees, bank fees are just a few things to factor in and will need managing at an early stage to ensure a successful road.
Property development loans
Property development finance is a type of loan that exists for developers, property investors and landlords to take out on an interest-only basis with a short term. It's aimed at enabling those people to complete their projects if they don't already have the capital to finance them. The loan can be used to purchase land and fund a brand new construction or to renovate and repurpose a building that already exists. In either case, the finished property can be used for residential or investment purposes, or a mixture of both. Provided the criteria are met, loans are available from £50k upwards to develop and refurbish properties.
Property refurbishment loans
A refurbishment loan is a type of secured borrowing available for developers and landlords looking to improve a property before selling or renting out. It's usually short-term and used for smaller projects, such as renovating a bathroom or refurnishing a living room. A refurbishment loan is designed to increase a property's value and is designed in purpose to be a short-term loan, repaying the funds begins either when the property is sold, or in rental cases, the improvement project has been completed.
Property bridging loans
A bridging loan acts as a bridge between the sale of one property and the purchasing of another. It is a short-term option that helps bridge a gap, making it possible to buy a new house before selling your old one which could be vital in how to build your property portfolio in 2022. Bridging finance is popular with landlords and property developers who need to fund projects on properties which they will sell off quickly afterwards and often a quick decision can be made to enable fund to move quickly which is important within the property market.
Buy to let mortgages
Those planning on creating a rental income from their property may find themselves eligible for a specialised mortgage. In most cases, there will be clauses in the mortgage preventing subletting or letting, but the buy-to-let mortgage allows property owners to rent out rooms or the entire residence. However, eligibility criteria for a buy-to-let mortgage varies from your typical residential mortgage and typically, these mortgages operate on an interest-only basis too.
For further information on how we can help you build your property portfolio in 2022 and for further assistance on all commercial finance requirements, please contact us here.