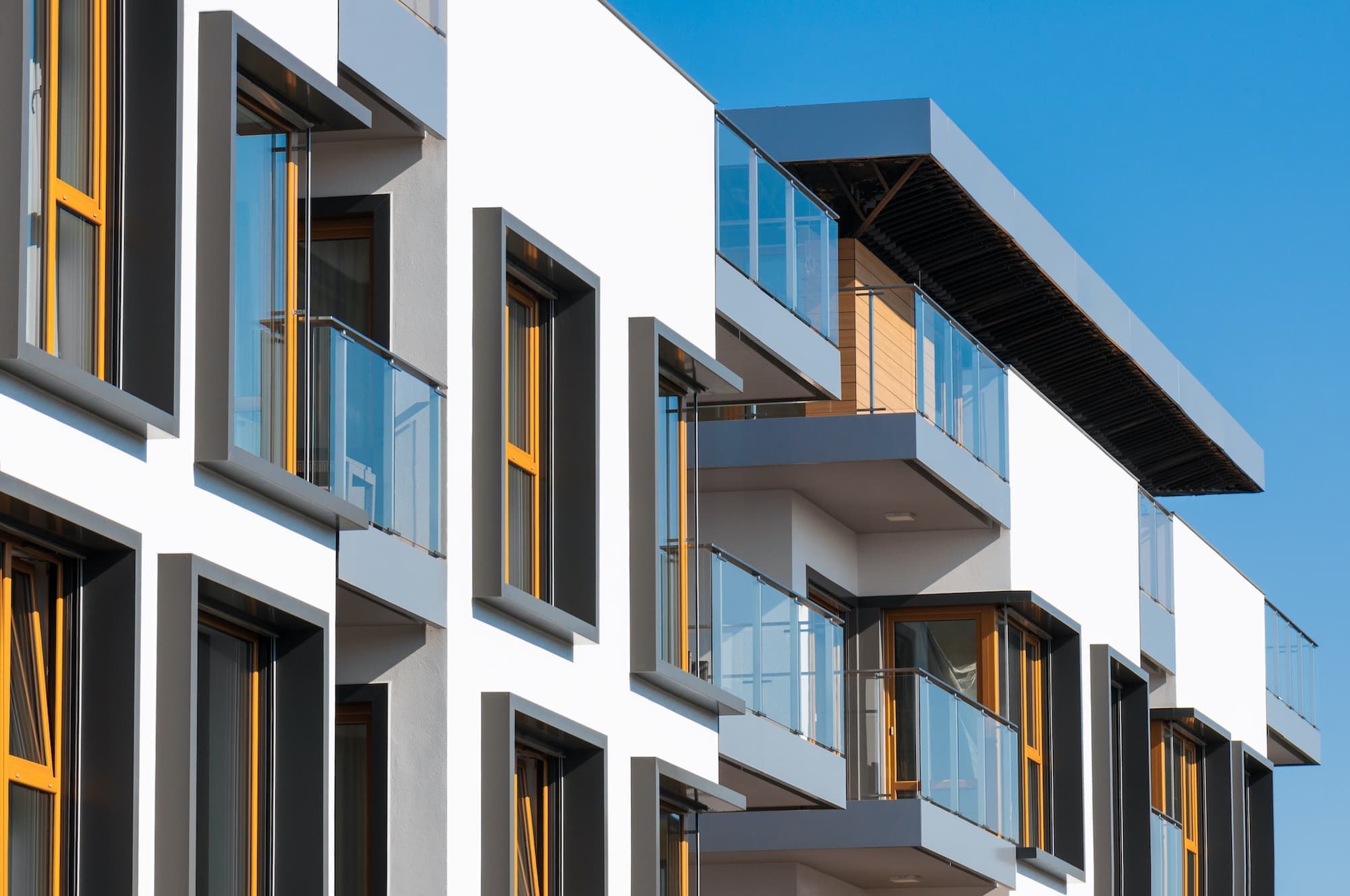 If you are an overseas investor considering buying a property in the UK, you may have a number of questions as to whether this is possible and how to go about it. Non-UK residents can legally buy a property regardless of if they are a resident or not and are also able to buy a property without a visa. By using the skills of specialist lenders you are able to avoid any complications and allow your funding options to be explored and explained to secure your finance.
Tax implications
By purchasing property in the UK or renting it out, you'll be subjected to various taxes. This can include Income Tax, Capital Gains Tax, Stamp Duty Land Tax, and Inheritance Tax. In the UK, the money you earn from rental income is taxable and if you're a non-UK resident, you'll only be taxed on your UK income, not the income you earn elsewhere. Even if you're classed as a UK resident for tax purposes, if you spend six months or more abroad, you'll be classed as a "non-resident landlord." You can choose to pay tax on your income in two ways.
You can earn your rental income in full and then pay tax through a self-assessment tax return.
You can allow your lettings agent or tenant to deduct the tax automatically.
Finance options
Non-UK citizens often have difficulty accessing mortgages to buy property in the UK due to the strict and inflexible lending criteria of many high street lenders, but the good news is a number of UK specialist lenders offer bespoke mortgages and short term finance designed specifically for non-UK citizens buying or refinancing UK property. Some of these finance options can include:-
Buy to let mortgages
Property development loans
Property Bridging loans
Commercial mortgages
Improve credit history
You can increase your chances of getting a UK mortgage by having a good credit score, but as credit history is country specific, this means it's only relevant to the country where you took out that credit. So if you visit the UK you'll have no credit history there.
To improve your chances of getting a mortgage its advisable to keep a credit card account open and using a UK credit card when visiting the UK can help. Registering a UK bank account to a family or friend's UK address is also a good idea. Although It is possible to get a mortgage without a credit history, there may be fewer options for you, resulting in securing a mortgage with a higher interest rate and the need to put down a bigger deposit.
Tips on buying a home in the UK
To buy a home in the UK you may want to consider the following steps:-
Find a UK mortgage broker or lender who deals with non UK residents or UK citizens abroad
Find the property you want to buy
Make an offer
Find a UK conveyancer or solicitor who will handle the legal side of things
Pay your deposit
Get a survey done
Agree the date you'll get the keys and move in (your conveyancer or solicitor will agree this with the seller)
If you are a non-UK resident looking to buy an investment property in the UK, we can arrange for a consultation so you can establish whether it is a sensible investment for you. Please contact us here for further advice on this and any other commercial lending requirement.